photographs for TIME by Kemal Jufri/IMAJI
Desperate to get out, the people on this truck waited four hours before their flight to safety began. About 30,000 people were eventually shipped out of Borneo...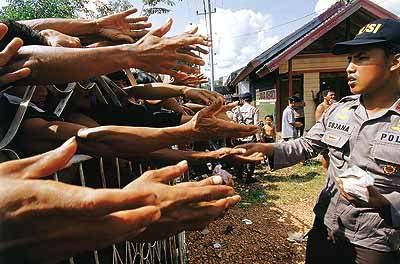 Photographs for TIME by Kemal Jufri/IMAJI

Madurese refugees in Sampit rely on small handouts of food donated by private groups. For now, the killings may have halted; yet fear is still very much in the air.






=======================
All the photographs below belongs to James Nachtwey.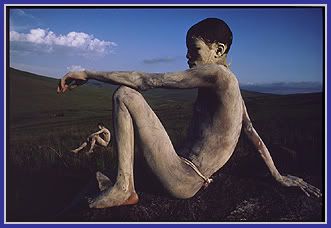 SoutH AfRiCa 1gg2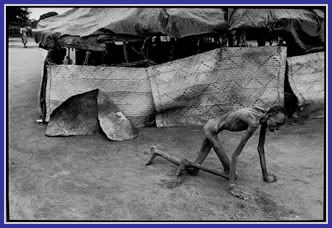 Southern Sudan 1gg3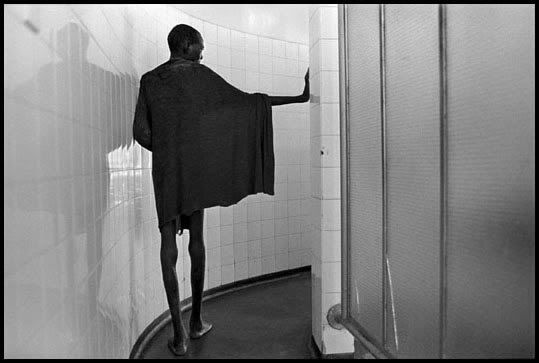 Zimbabwe, 2000.
In a tuberculosis ward where the great majority of the patients suffer from AIDS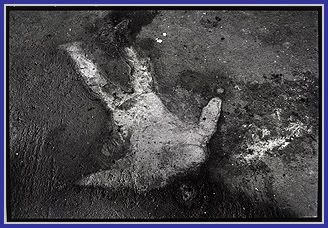 KosoVo 1999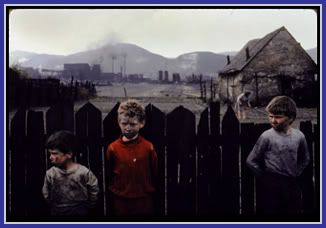 RoMaNia 1ggo


SomaLia 1gg2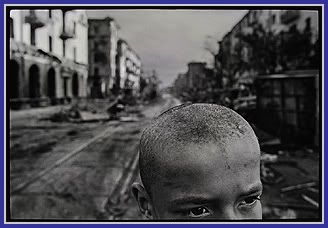 CHeCHNYa 1gg6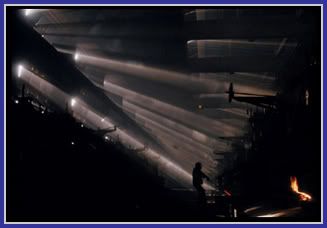 Czechoslovakia 1990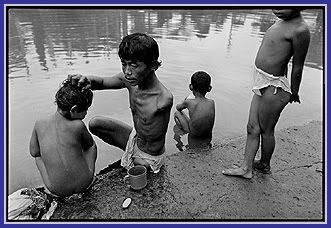 Indonesia 1996